Do you want your picture displayed on the Class Website? E-mail me a picture!!
Look at past class members below!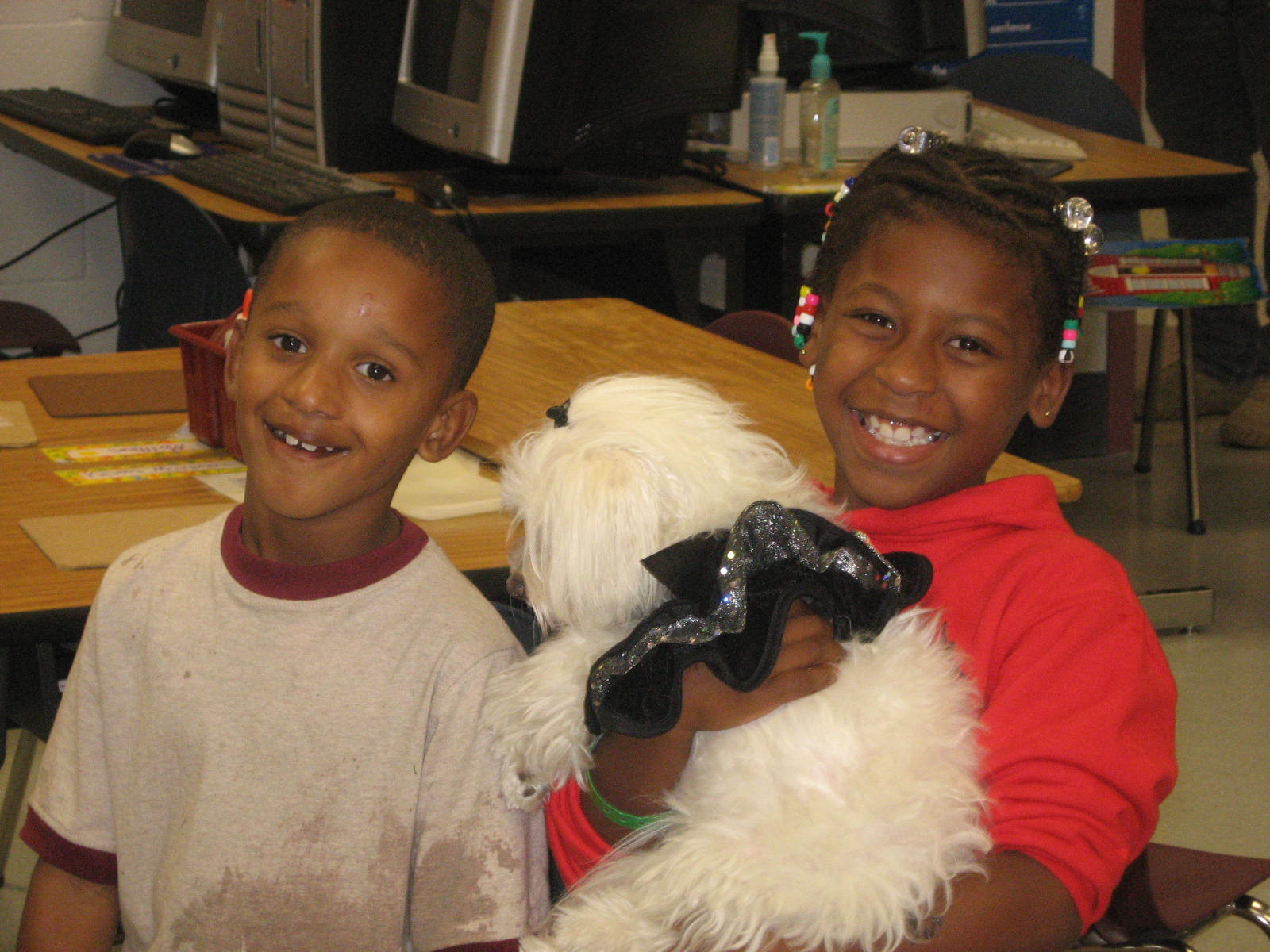 Keith, Zephaniah and Zoey at the Fall Festival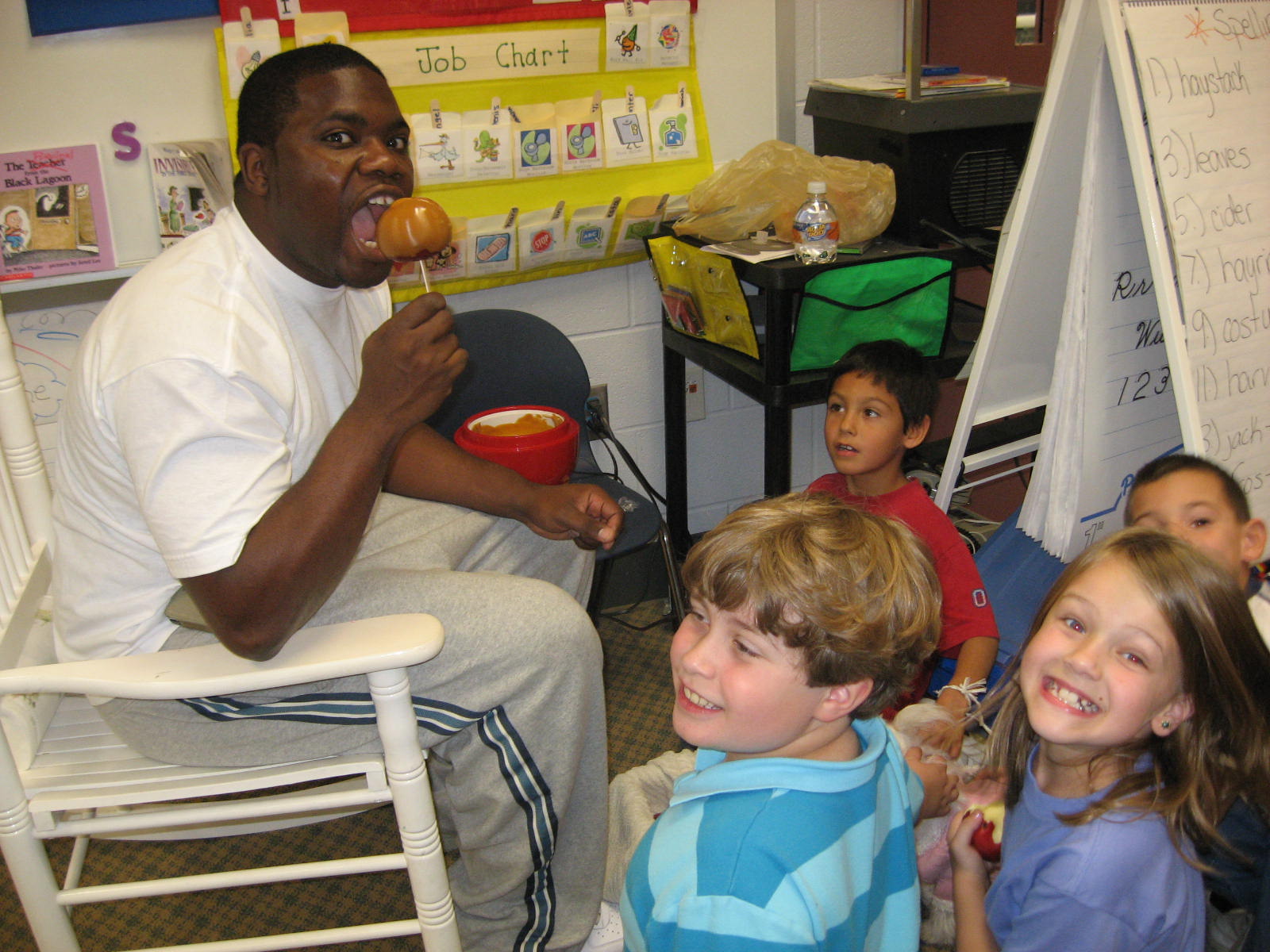 Justin eating a carmel apple while the kids wait to make their own during our classroom fall party!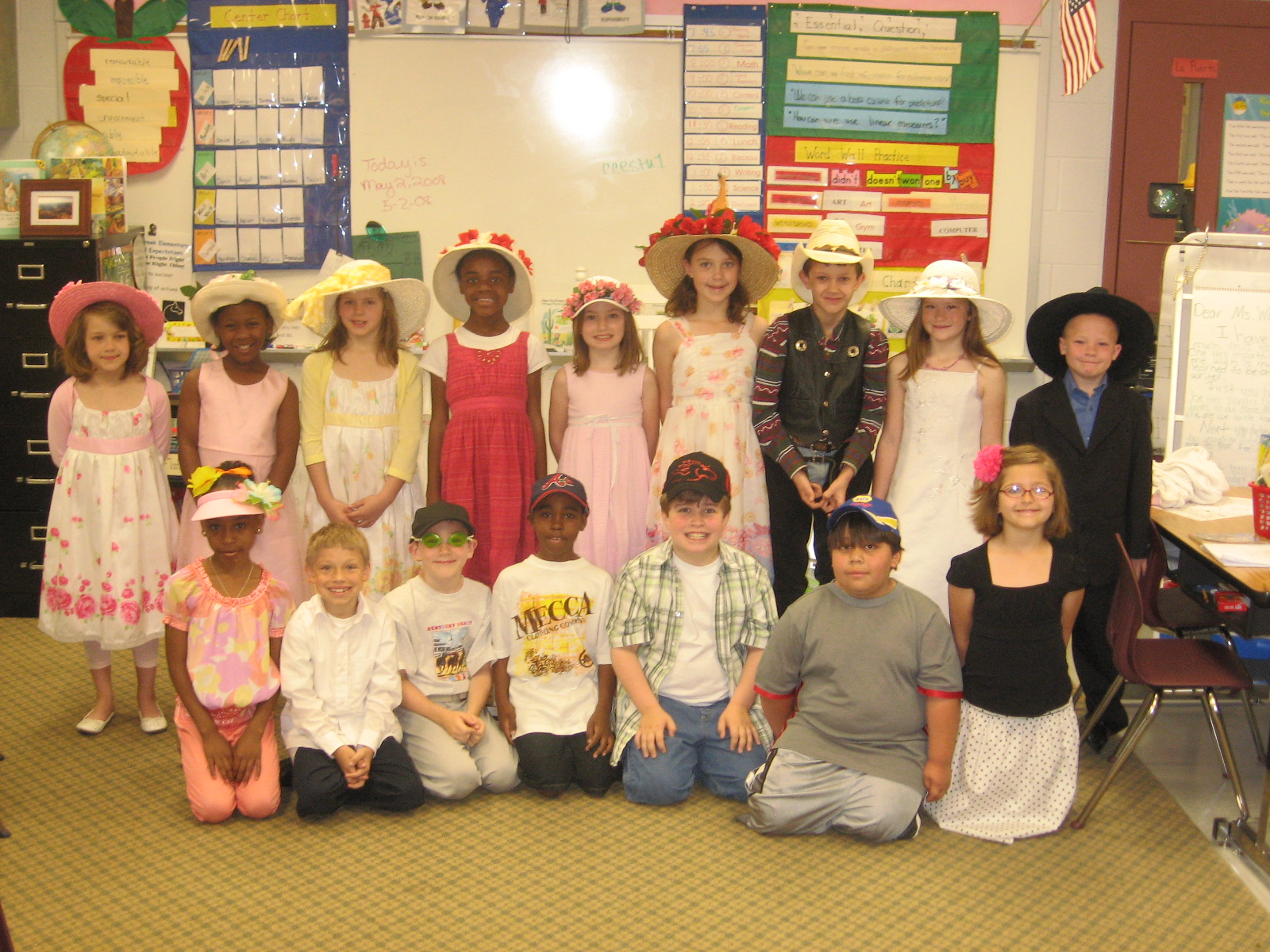 ALL DRESSED UP FOR A DAY AT THE OAKS! We were studying the Kentucky Derby all Week!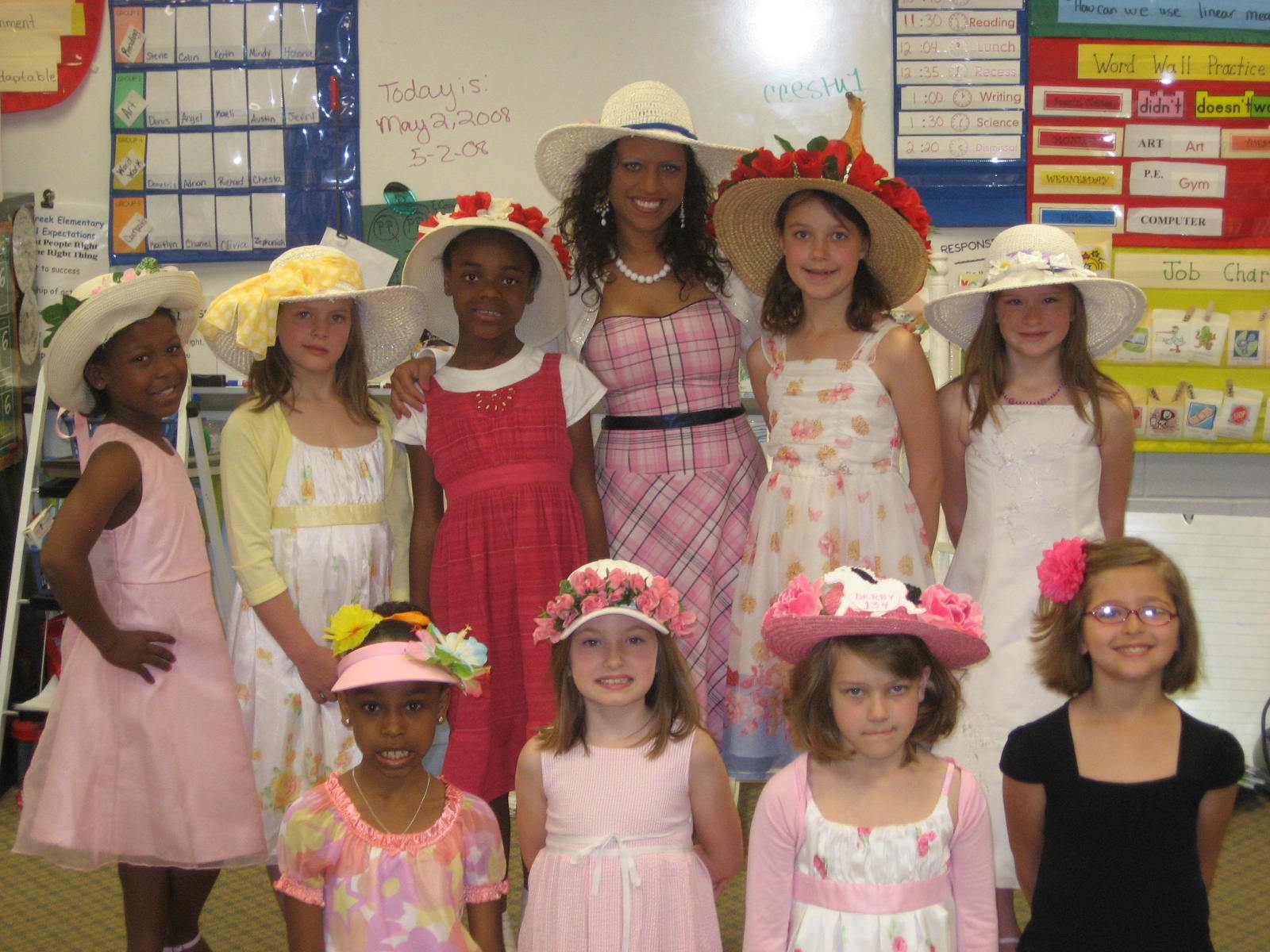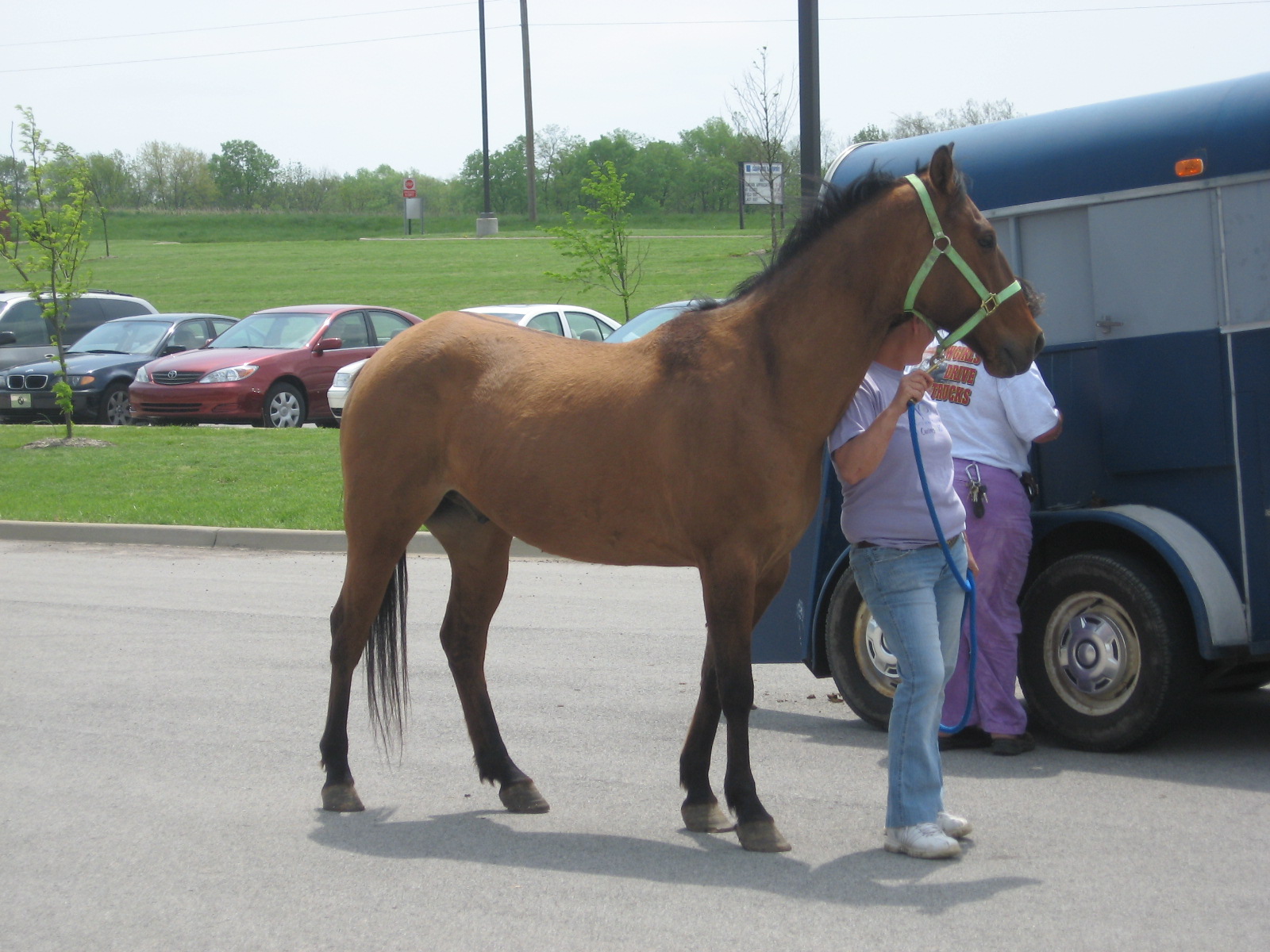 We learned about shoeing horses and even went on a virtual field trip to a horse farm! This horse actually came to us!
Julia and Keith on the bus!